I wish for you that your New Year be filled with lots of great things.
That you are able to leave all the crap behind.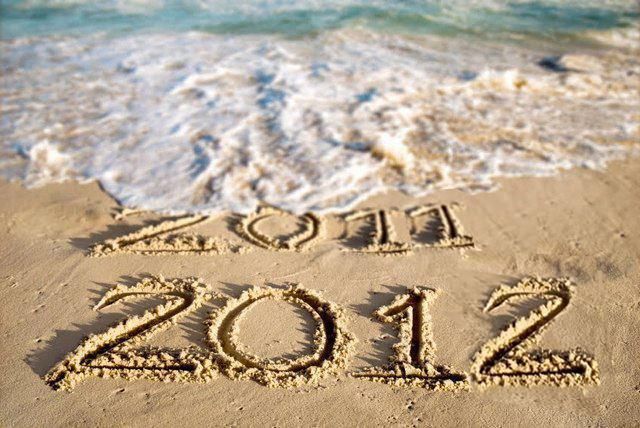 Forget about all those unrealized resolutions.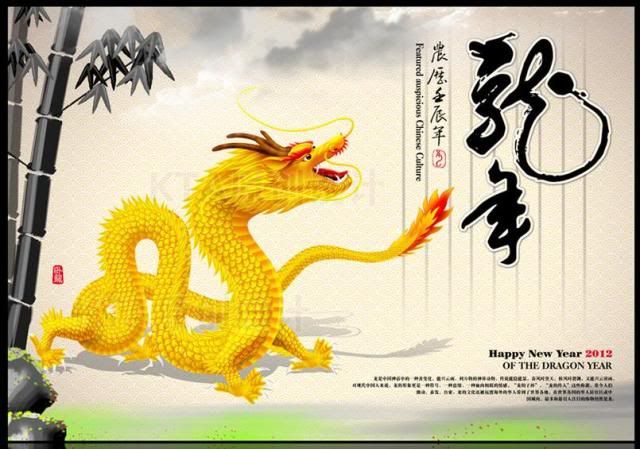 Attack the 2012 with a positive attitude.
Enjoy each moment for the gift that it is.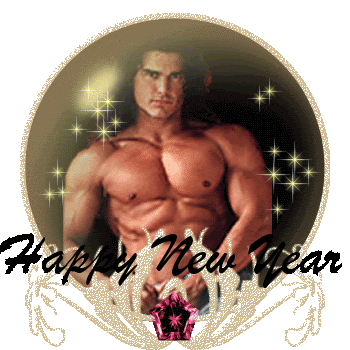 Live each day as if it were your last.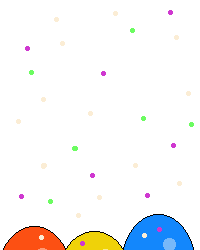 Happy New Year!!!
Tami